Purpose
The West Medford Community Center connects the diverse people of West Medford and the Mystic River Valley through social, educational, cultural, health and recreational activities. For over sixty years the West Medford Community Center has connected the diverse people of West Medford.
While programs for children and adults have always filled the Center's calendar, the magic lies not in our programs but in our people. Programs have been and always will be a fixture. Yet our goal transcends great programs.
We want community—that intangible quality where people know they belong and that others have their interest at heart.
This makes our quest unique, and that is what makes West Medford unique. While the demographic of this historic African-American community is changing, the neighborhood character remains.
We belong to each other and the West Medford Community Center brings people together.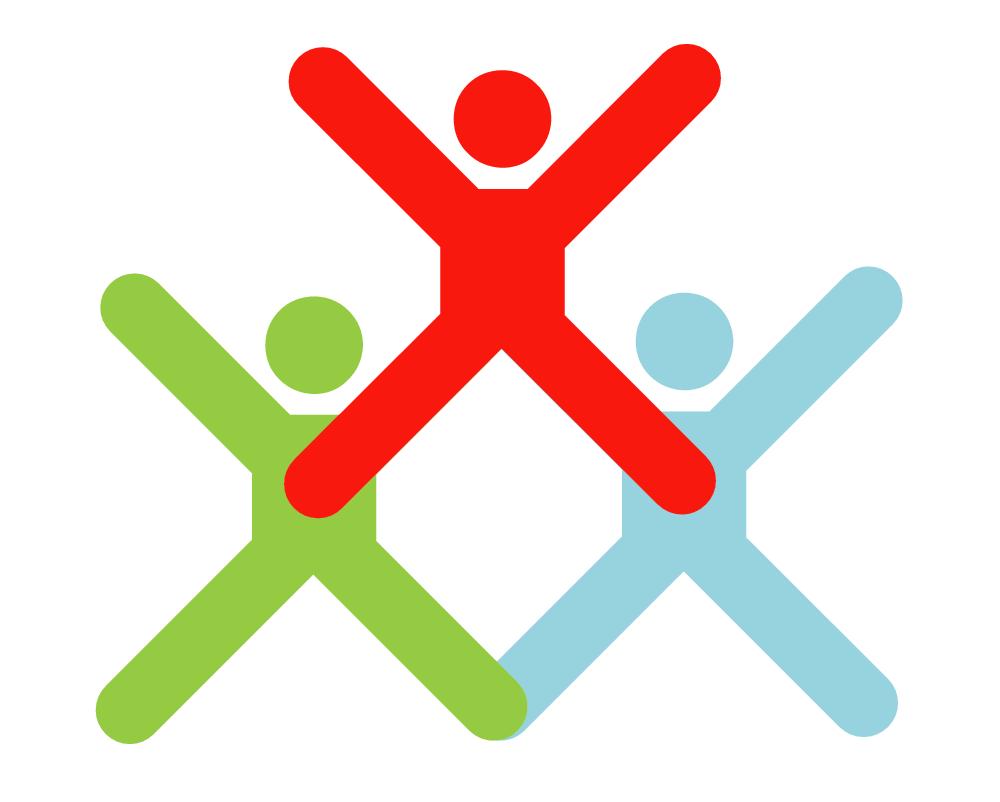 Programs
The West Medford Community Center provides a variety of programs for all ages.
Senior Lunch, Exercise, Advocacy and Health Programs
Performing Arts classes in Dance, Music, and Singing
Health Fairs
Teen Leadership
Community Service Projects with High School Students
Teen Center
Technology Lab
"Meet Your Neighbor" Pot Luck Dinners and Sing-a ​longs
Lectures, forums and community meeting
Meeting Room Facilities:
Hold your next event, party or meeting at the Community Center! Our brand new, large meeting hall can accommodate up to 85 people and we have a modern, commercial kitchen.
Advertising:
The West Medford Community Center publishes a monthly newsletter that is distributed to all of its members and it available via download from this website.
​A business card sized ad in our newsletter costs only $200 for one year! Or, $25 per newsletter.
Contact ​Brian Collins for more information.
Meet the Board of Directors
Brian Collins, President
Neil Osborne, Vice President
David Kilpatrick, Assistant Treasurer
Lovita Strain, Secretary
Jameel Webb-Davis, Board Member
Rachel Tanner, Board Member
Stacey Moore, Board Member
Robert Penta, Board Member
Jarrett Lovett, Board Member
Loring Greene, Board Member
Warren Belden, Board Member