Welcome to the West Medford Community Center!
111 Arlington Street | Medford, Massachusetts 02155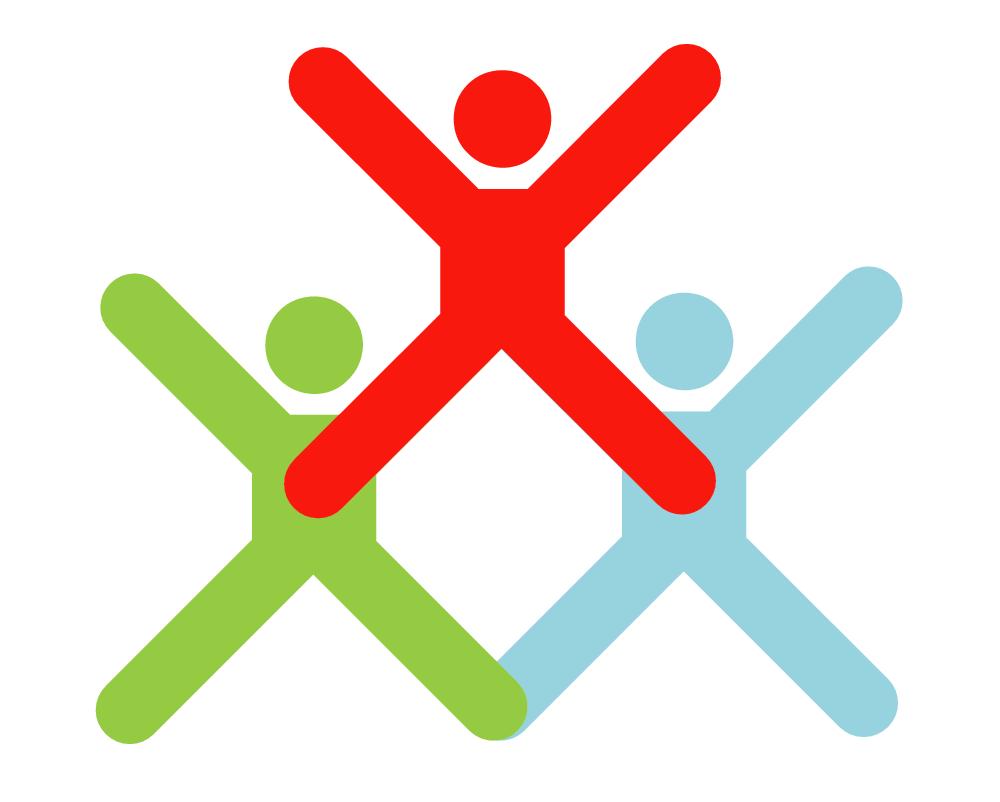 Welcome to the West Medford Community Center!
The West Medford Community Center (WMCC) was rebuilt in 2007 as a form to connect the diverse people of West Medford and the ​​Mystic River Valley through social, educational, cultural, health and recreational activities.
111 Arlington Street | Medford, Massachusetts 02155
Open Tuesday through Thursdays 10:00 am to 3:00 pm for scheduled activities.
Location & Hours
111 Arlington Street, Medford, Massachusetts  02155 Tuesday through Thursdays 10:00am to 3:00pm for scheduled activities.
Our mission is to provide youth from grade 4 – 8 with opportunities to complete homework, get tutoring assistance, build social skills, utilize computer access, and to learn from our adult and youth leaders, all to make them productive, educated, socially apt, aware and prepared for the future to come. Our goals are to: Reassure parents their children have a safe and nurturing environment, Provide an enriching environment where these kids can learn and grow, and Provide a place where parent, youth leaders and the youth come together to produce a safe, fun and healthy experience. By bringing in families from all areas and walks of life, we are building a community that can thrive into the future.  Structure: The Afterschool Youth Club is available every day school is in session (including early release days) from when the kids get dropped off from the school buses until 6:00 PM.  (*) (*) Both Medford Junior High Schools and the Brooks Elementary School will drop the kids off on the intersection of Arlington and Harvard, three houses down from our facility.  Because the West Medford Community Center is a multi-use facility providing a variety of program through the day, we do not have the physical space for the kids on days the schools are not in session. Programming: We provide space, time, and mentoring for doing homework for all the youth attending.  We have access to both computers, printers, and internet access for all the children, to facilitate homework assignments. (*) (*) We utilize paid staff, as well as work study and volunteer placements from Tufts University to support the kids... read more
Support the West Medford Community Center!
You can help us by donating to the Center at any time
Donate here!
We want to hear from you!
Need help, have questions or want more information? Want to suggest an event or volunteer your time? Fill out the form below to get in touch with us. Be sure to leave your telephone number and some details as to how we can assist you.